KOREA
1959-60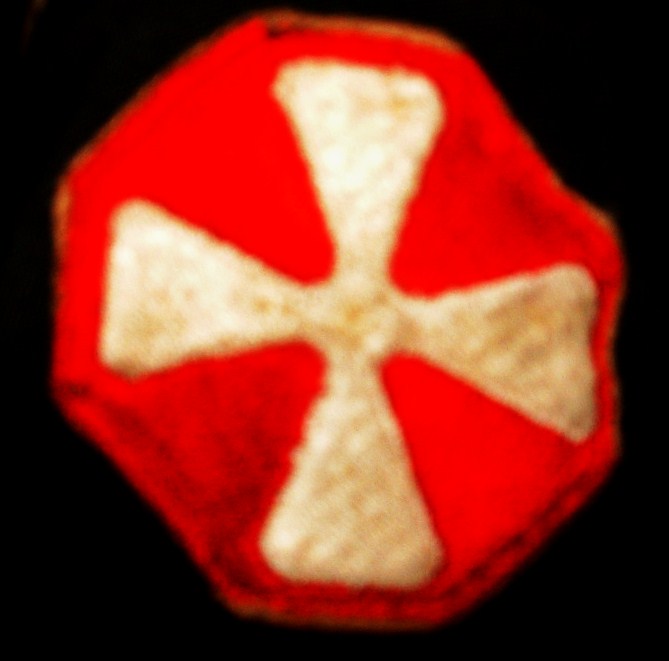 8th United States Army Korea
Company B, 728th Military Police Bn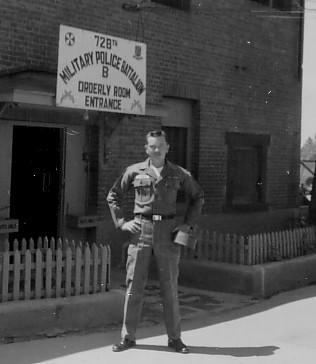 Company B, was at Young Dong Po and were the "Train-riders" who guarded military trains throughout Korea.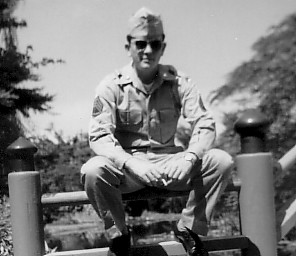 ***********
In Korea the opportunities to play steel-guitar while off-duty was limited only by the inability to be in two places at the same time. I played most of the time with a group called the Country Gentlemen, and we played military clubs and a radio program on Armed Forces Radio.
******
The COUNTRY GENTLEMEN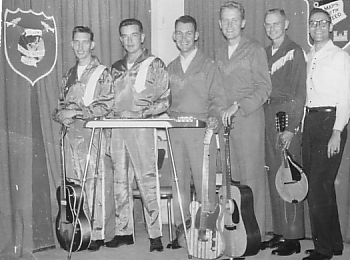 ******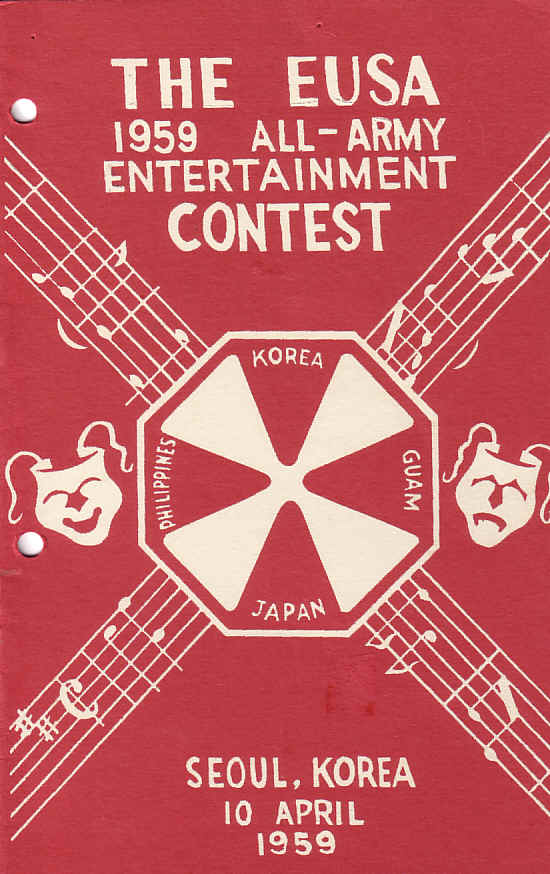 ******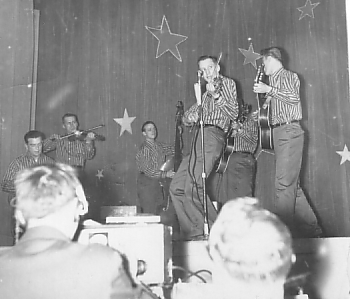 ******
A military Bus assigned for the use of the Country Gentlemen Band.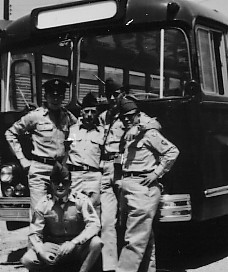 During the 1959 EUSA All Army Entertainment Contest, the Country Gentlemen band won First and Second Place Awards in small musical group category.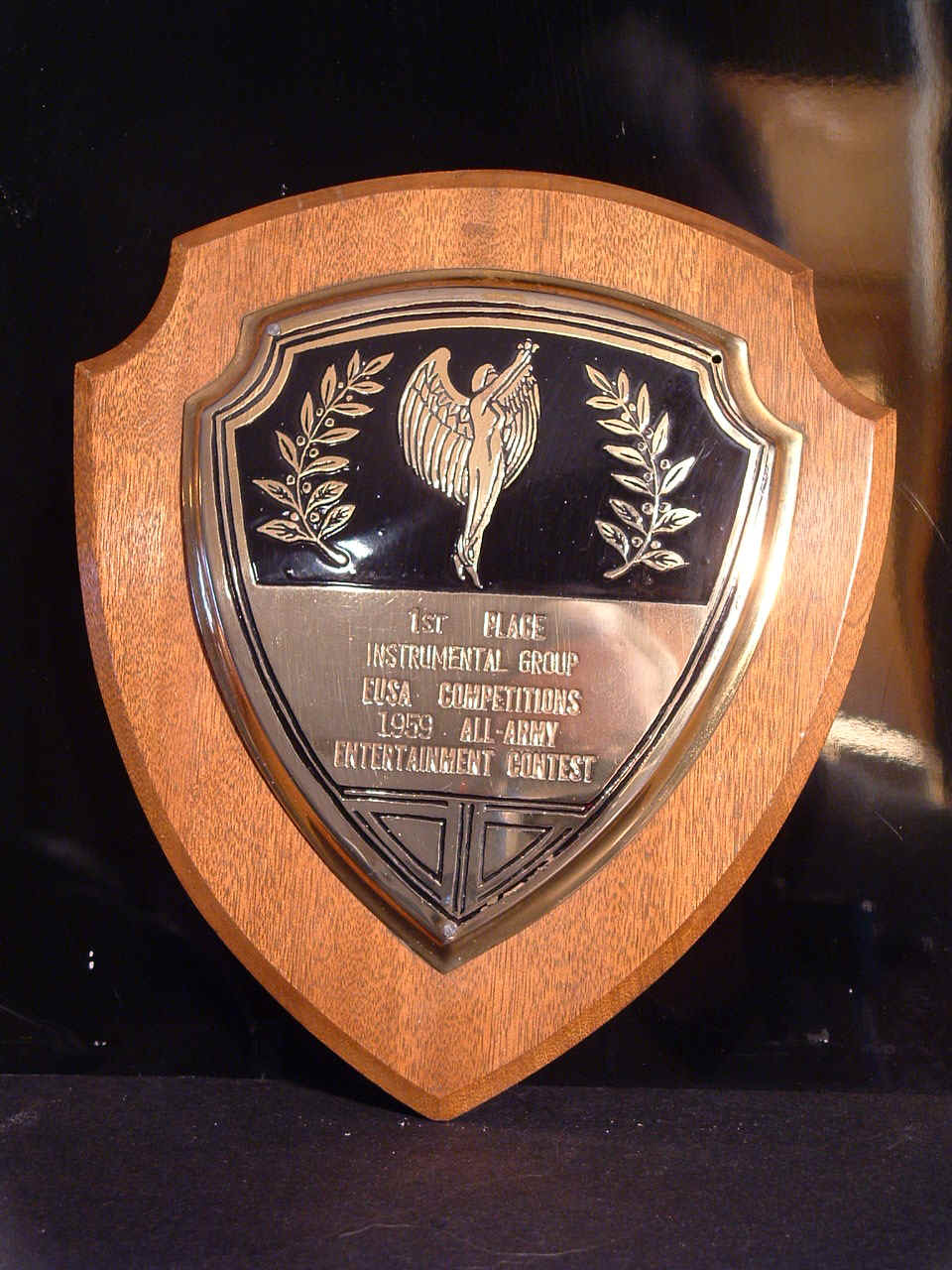 ******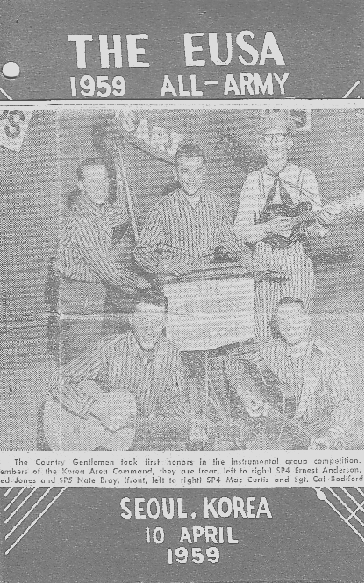 ******
or