THE ROGERS TWINS and THE PRAIRIE SONS
1949-50
After graduating from high-school in 1949, my first full time job as a musician was with the Rogers Twins & The Prairie Sons, a western-swing band in Amarillo, Texas. Working full-time with an established band with a daily radio show and a DeSoto limousine band bus was "big-time" for an 18 year old wanabe musician. I left the band to join the Army during the Korean War. The Rogers Twins were later inducted into the Western-Swing Hall of Fame.
-1950 Photos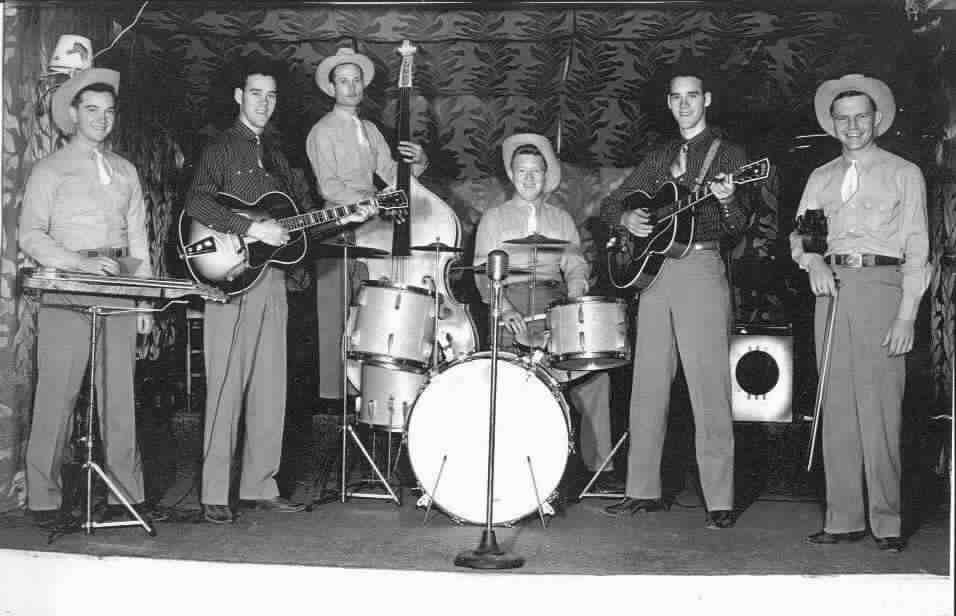 Gene Jones Bernie Rogers Jesse Bunch Buster VanHooten Boyd Rogers Roland Herring.
**********-
In 1949 I traded the two neck steel guitar shown in the picture above for this 1949 Fender three-neck. State of the Art for that era..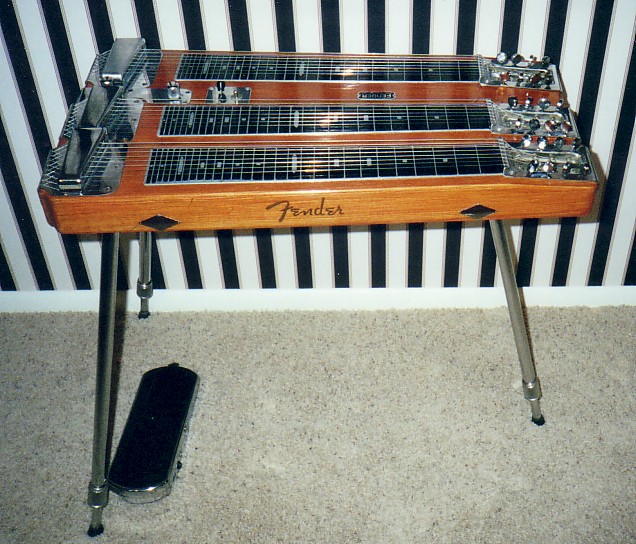 **********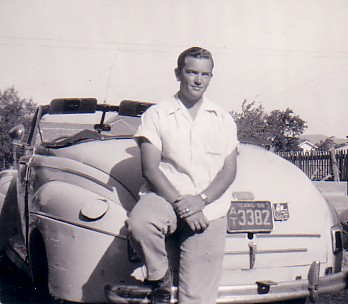 My canary yellow 1941 Ford. It used more oil than it did gas, but I thought it was cool!
**********
"Shoot low sheriff, he's ridin' a shetland"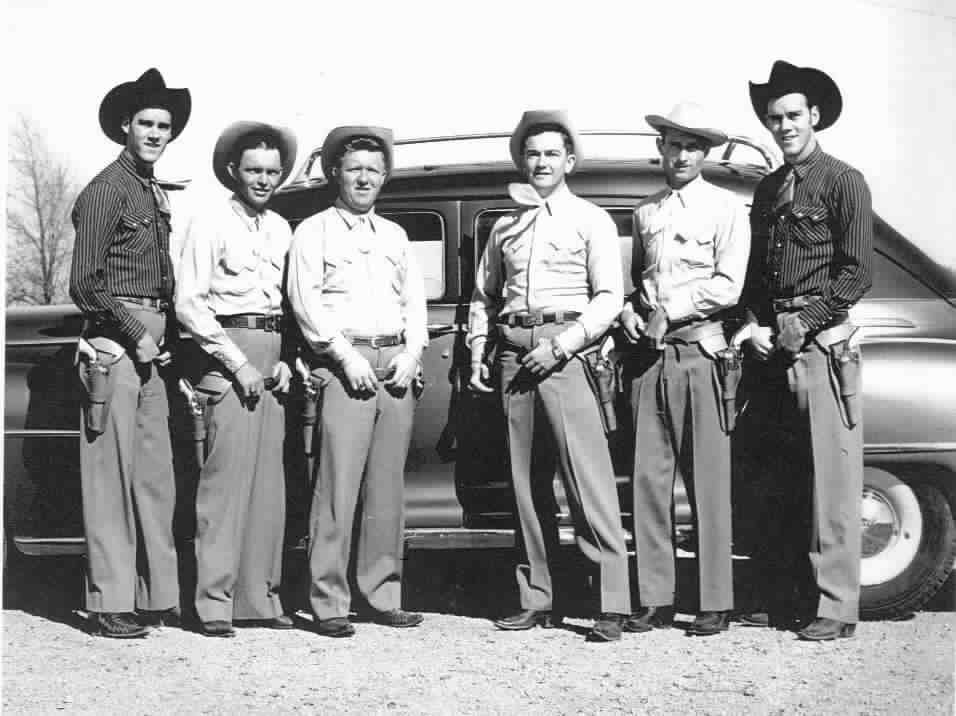 ***********
(2002 photo)
Western-Swing Hall of Fame members Boyd Rogers & Bernie Rogers in Chula Vista, California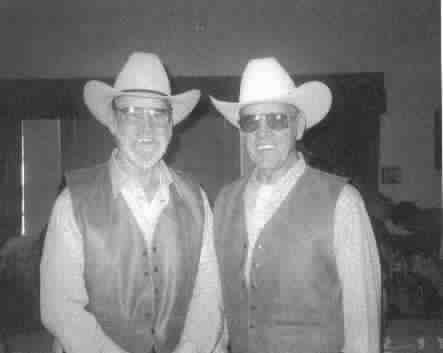 (photo courtesy of Cathi Parson.... President, Southern California Western-Swing Music Society
***********
The Rogers Twins and Gene during a reunion in 2003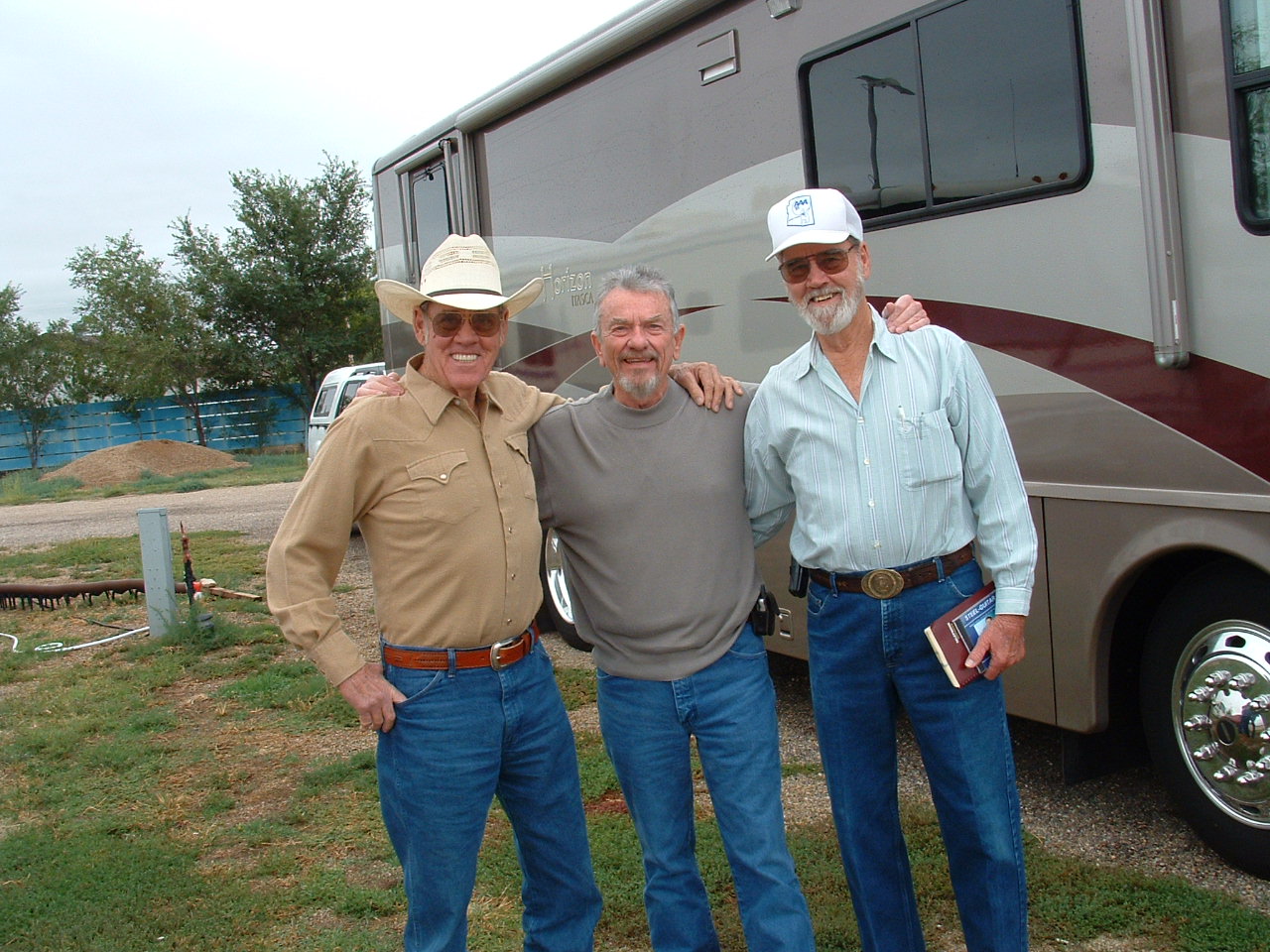 ]
Reunion Jam in 2003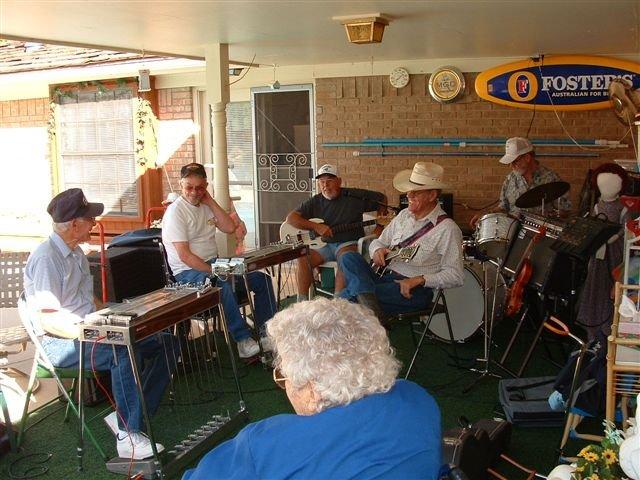 ***********
Korea/Viet Nam Vet
United States Army 1950 - 1963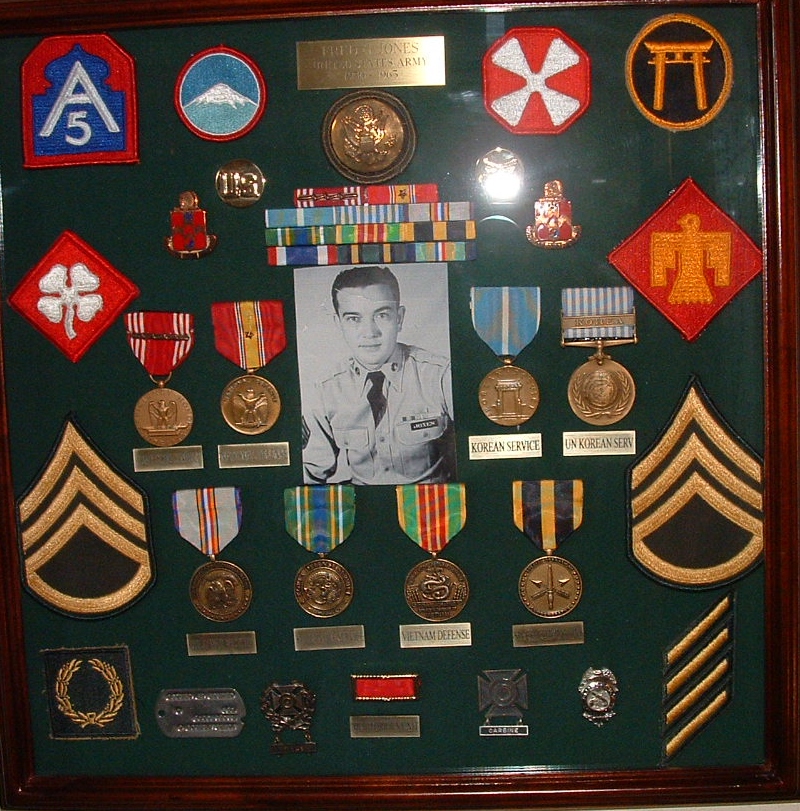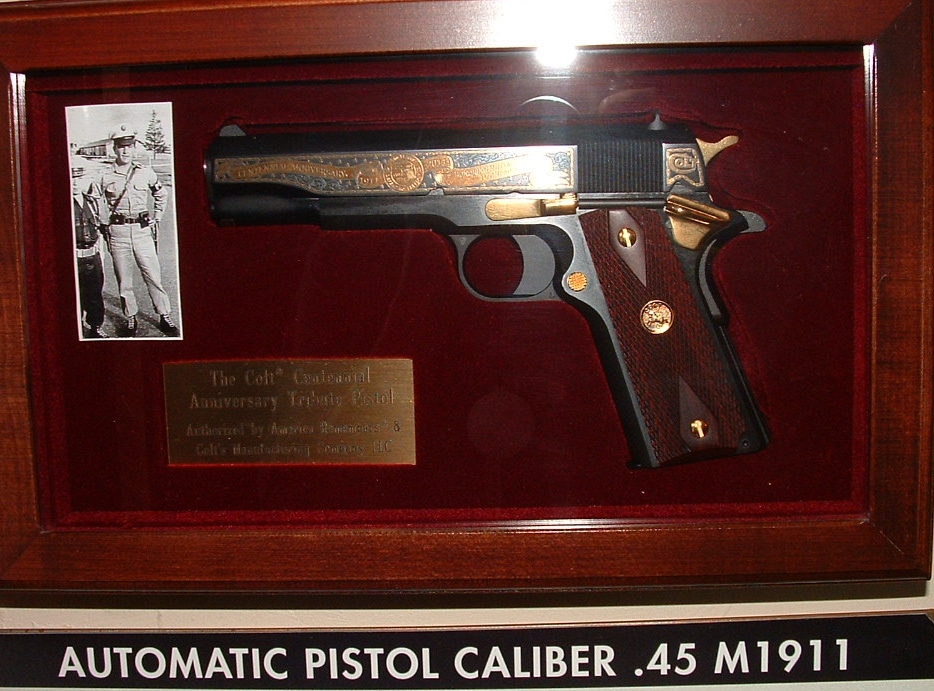 During my military service I was privileged to play in bands while off duty.
In 1950 I was sent to Fort Leonard Wood, Missouri, for basic training. While at Fort Leonard Wood I played music off-duty with the MACK BYRD band at the WAGONWHEEL on old US Highway 66 near Waynesville, Missouri.
FORT LEONARD WOOD, MISSOURI
1950 - 1951
***********
In 1951 I was transferred to Wolters AFB in Mineral Wells, Texas, where our Army unit, the 950th Engineer Aviation Group (SCARWAF) was attached to the Air Force.
1951 - 1952
WOLTERS AIR FORCE BASE
MINERAL WELLS, TEXAS.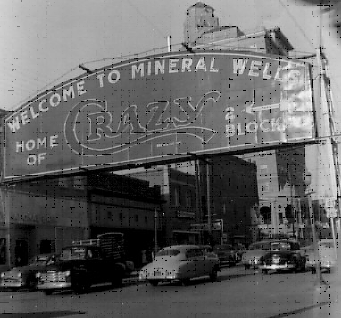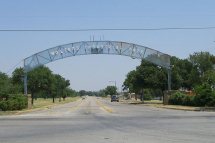 Even in Texas this was NOT an authorized Army uniform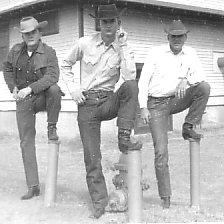 I played music off-duty at the WINTERGARDEN in Mineral Wells.
***********
In 1954 the Army transferred me to Japan where I worked with singer/guitar player HAROLD JENKINS, later known as CONWAY TWITTY. Go to NEXT LINK for more about Conway Twitty.
or